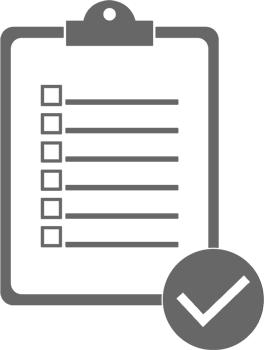 Car Accidents
Drivers injured in an auto accident may be able to receive compensation for their injuries, including payments for lost wages, medical expenses, and pain and suffering. Whether or not you will receive compensation, however, can depend on who was at fault for the accident, state laws, and what type of car insurance protection you have purchased. Complete the evaluation to see if you're owed compensation for your injuries.
Other Accidents
If you've been injured in an accident that was not your fault, we can evaluate your claim and see if you're owed compensation. These accidents may include:
Slip and Fall
Dog Bite
Medical Malpractice
Product Liability
And Many More
Complete our free evaluation to have your injury claim evaluated by one of our injury attorneys and see what your injury claim is worth. Get the compensation you deserve!
Free Case Evaluation
Please take a moment to fill out the form. By submitting your information you consent that Case Barnett Law may contact you by telephone and/or email even if you are on a federal Do Not Call Registry. Further, you understand that consent is not a condition of purchase and that an attorney at Case Barnett Law does not represent you. This is not legal advice and we're not your lawyer. The case evaluation is here is for instructional purposes only. Directly consult an attorney for a financial and legal analysis of your case.